expand your home, outdoors.
We provide our customers with options: from a conceptual idea to a full a master landscape plan. Whether it's an outdoor kitchen, meditation garden or a custom water feature, such as a fishpond, we can enhance your outdoor space custom to your needs. Our designs are built in efficient stages providing a realistic way to attain a comfortable and appealing outdoor living space for relaxation, socialization or recreation.
Hardscaping is the permanent "bones" of the landscape. It defines and organizes your property, lending structure to your garden and serving a purpose. By creating a space to gather with a patio or terrace, leading people to the front door with a custom walkway, or safely accessing changes in grades, Architectural Gardens can build the foundation of your landscape design with your choice of materials.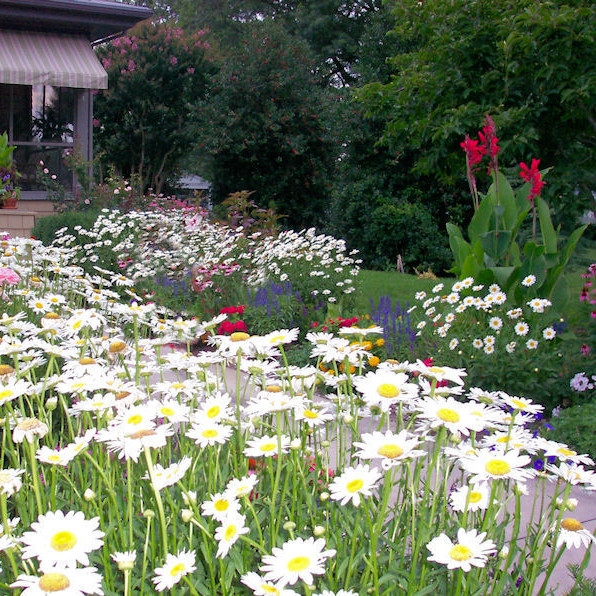 Plants add interest, drama and movement to the garden, softening the edges of hardscapes, and providing a food source and natural habitats for our wildlife. Our landscape design goal is to create your garden with color and texture 12 months of the year. We start the planting process with trees and shrubs that are the framework of the garden, dividing spaces, and screening unwanted views. Next, we layer with ornamental grasses and perennials to bring life into the garden. With such use of "groundcovers", the garden experiences a rebirth every year that continues to delight by the energy of each changing season.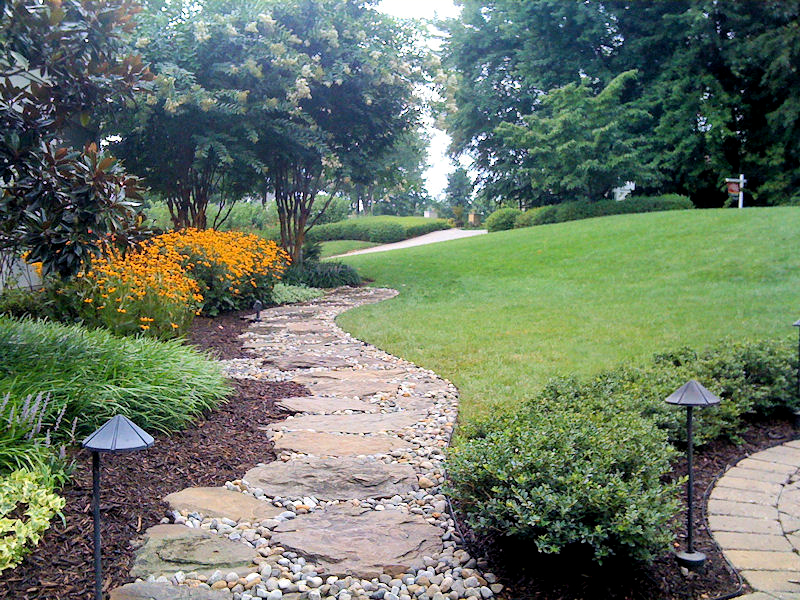 Proper drainage solutions are our specialty and as Master Watershed Stewards, we take responsibility in addressing this damaging problem. Drainage problems include erosion, foundation damage, wet basements, mold, unhealthy plants, standing water and mosquitoes. We take pride in finding storm water solutions by designing and installing catch basins, channel drains, rain gardens, retaining walls and dry creek beds.
Water features offer practical landscape solutions such as screening off outside noise and distractions, and offering a cool sanctuary during the hot and humid Maryland summer. We'll help create your outdoor oasis with flowing fountains, cascading waterfalls, or still water garden ponds. Whether the goal is quiet and reflecting or dancing and sparkling, there are a number of landscape designs to fit within your budget.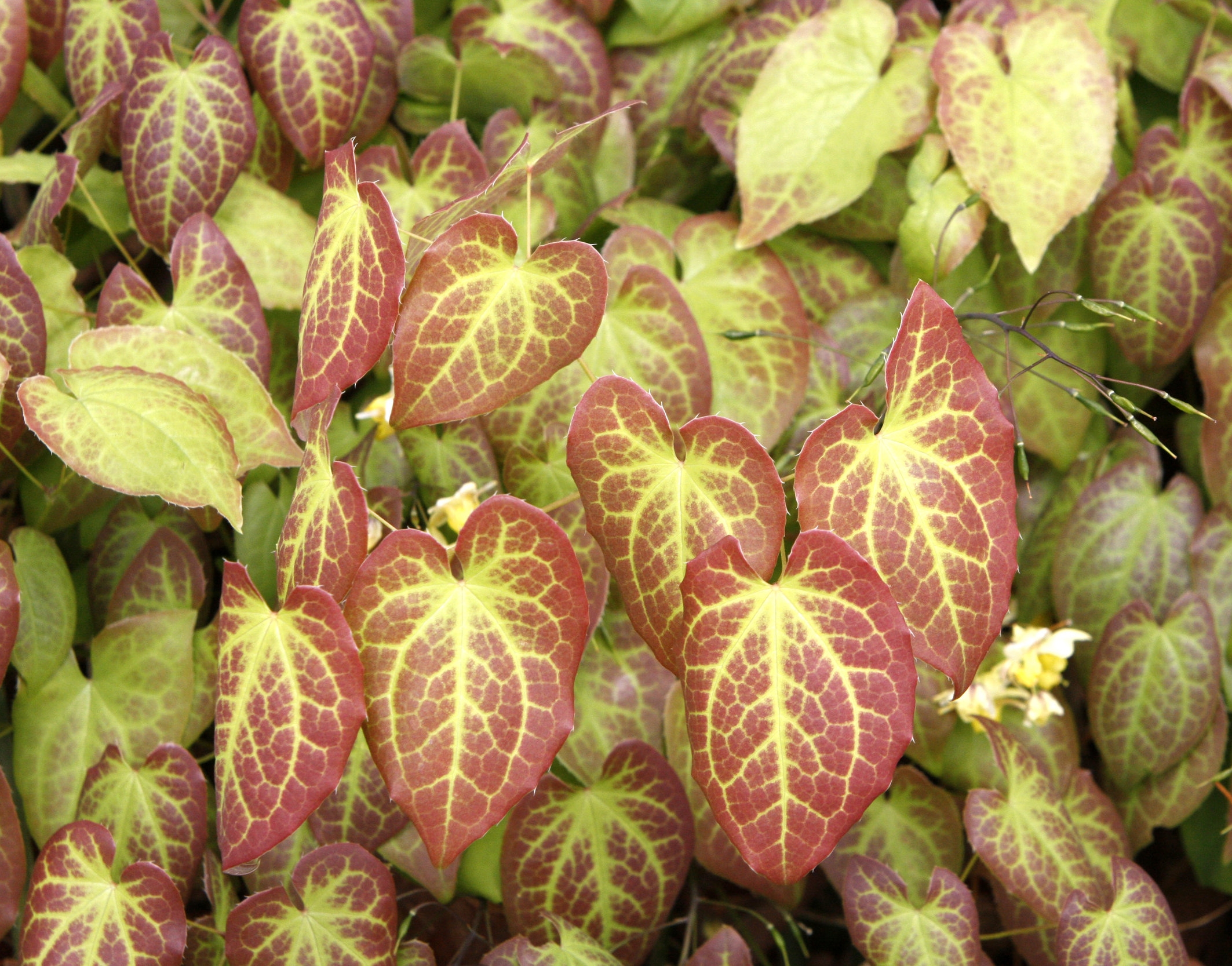 A lack of maintenance often results in overgrown and diseased plantings, an unkempt appearance and poor curb appeal. At Architectural Gardens, we want to make sure your landscape reaches its maximum potential. A trained expert and grounds team perform our Garden Management Program— for a simple one time spring or fall cleanup or frequent scheduled program. Our specialized programs cover all aspects of landscape maintenance needs.